Patchwork Promotions stands for reliability, fast and correct delivery and a wide range. We offer you the highest quality patchwork fabrics, directly available from stock.
Our team is at your service seven days a week and 24 hours a day. Service and quality are the top priorities of Patchwork Promotions. We are dedicated to offer you a quick delivery of your orders, a broad choice from a huge collection of which we carry complete colour ranges and if there might be any complaints they will be dealt with properly. Patchwork Promotions supplies bolts of 5 metres which gives also smaller customers the opportunity to carry a broad collection of our fabrics.
Patchwork Promotions is a wholesale company for patchwork products with a large and clean warehouse. We are as a wholesale company, not just active in the Netherlands, but we have customers throughout Europe. With fifteen sales representatives who cover all of Europe we keep a close contact with all our customers. Furthermore, we are present at national and international trade fairs. If you are interested in meeting us have a look at our agenda to see at which fairs we are present.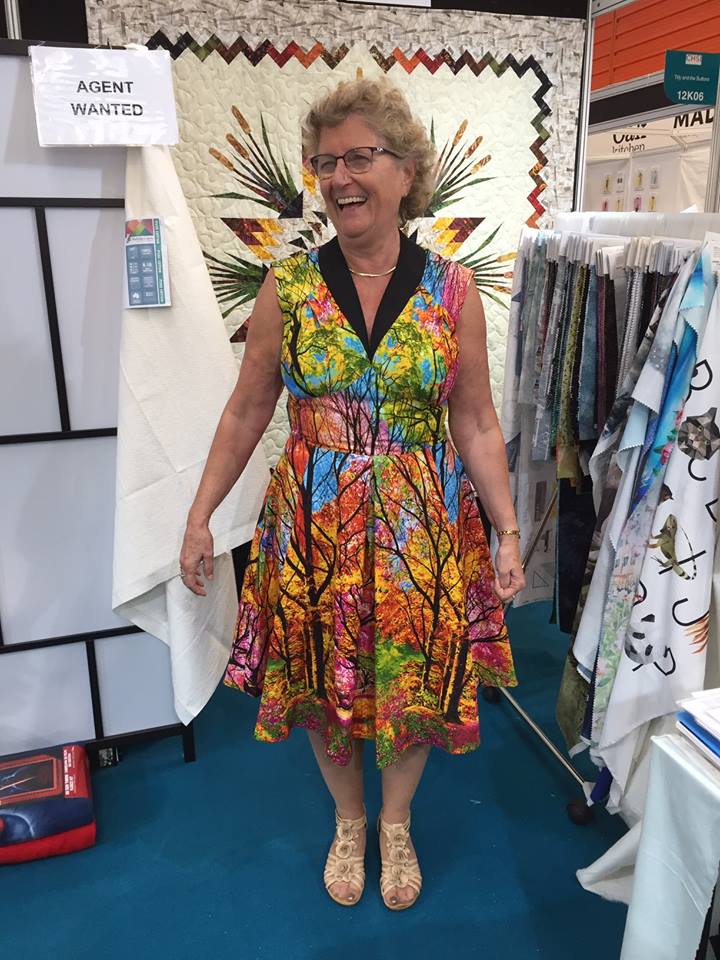 Patchwork Promotions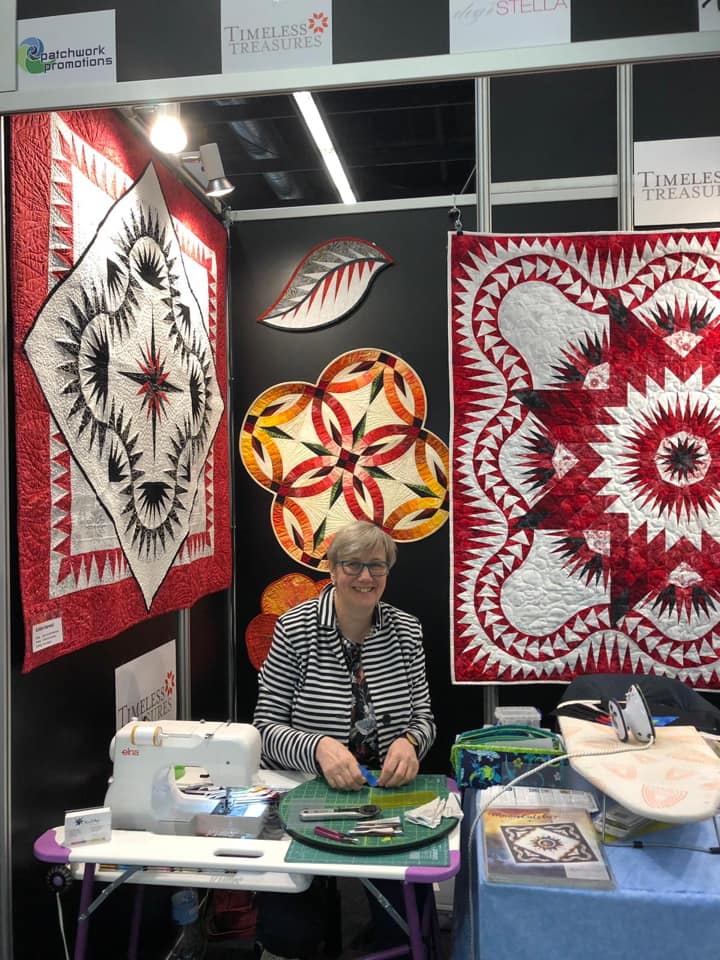 Patchwork Promotions
Patchwork Promotions
This post is also available in: Dutch